Weather Report: Hot, windy, and humid aka typical Houston summer
Race Report: Hot and fast, typical of the Houston Memorial Park Crit, reports had tickets were written to racers as they were going over the speed limit in the park.
Gallery Link: http://gallery.kenlimphotography.com/Proofs/Sports/2017-Cycling/Crit/20170628-Memorial-Park/
The day started off with a sprint finish of the women's breakaway with Claudia Behring taking first, Natalie Pruitt second, and Angela Man third.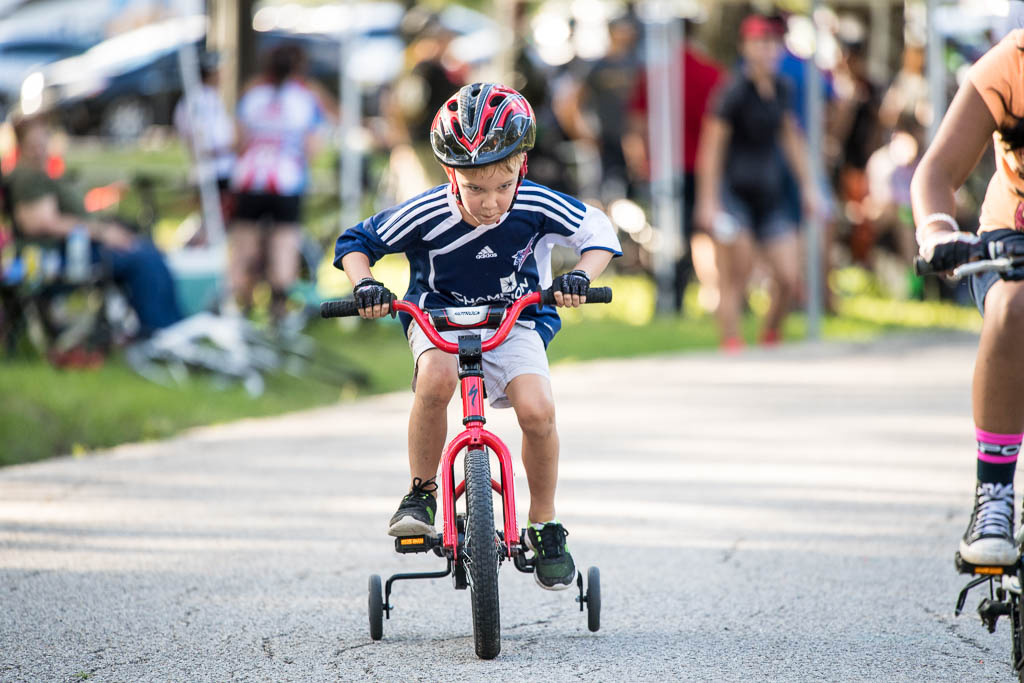 Next up were the men's 3/4, this is always competitive, so competitive and powerful, Frank Karbarz ripped his front derailleur from the rivets/screws from his frame. No worries, he was back racing not too long after walking back into the pits. Stuart Gardner had a solo break away with 2 laps left and defended some strong contenders.